Molecular Response Properties Winter School 2019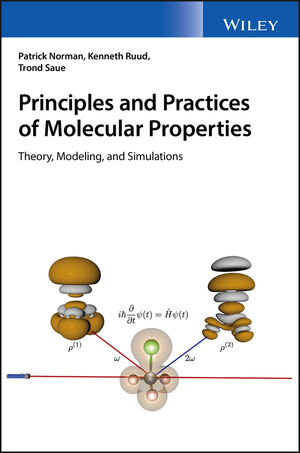 The lecturers at the winter school will be Patrick Norman from the Royal School of Technology, Kenneth Ruud from the Hylleraas Centre, and Trond Saue from the University of Toulouse.
A total of 40 students will be admitted to the winter school, and all students will as part of the registration fee receive a copy of the book "Principles and Practices of Molecular Properties: Theory, modelling and simulation".
For more information, visit the web page of the winter school.
Published
Feb. 19, 2018 7:17 AM
-
Last modified
Feb. 19, 2018 7:17 AM